---
Mission: Face the World, Face Future, Cultivate the Talent with both Literature and Military Affairs and both Talent and Virtue. "Promote Literature by Wushu", "Promote Wushu by Literature", "Both Cultural Courses and Wushu Courses", "Good at Both Literature and Wushu". Both the quality of literature and Wushu of students have been promoted. The school carries out strict management and training, laying a solid foundation for student growth. In the field of training Wushu, different teaching methods are used according to different qualities of individuals so as to give full play to their strong points and explore their potential. In the field of cultural education, the school changes the traditional teaching model, actively promotes the learning interest of students, inspires the learning initiative, develops good quality and study habits of students, and establishes lofty ideal, correct belief and scientific outlook on life, moral outlook and world outlook. The school wins praise of friends from all walks of life, and attracts Wushu lovers at home and abroad by virtue of its unique teaching idea and management mode. The electronic automation engineer from Vienna Martin attended the national Wushu performance conference in Songshan Shaolin Temple in 1996. In recent years, he studied Wushu in China on his vocation every year. The visiting group led by Martin visited many Wushu schools and came to Shaolin Temple Harbin Wushu School in the end. He said: "We have studied Wushu in manylaces in China. Shaolin Temple Harbin Wushu School is our new discovery and owns good Wushu learning environment and atmosphere and high-level coaches." TheSince establishment, our Wushu performance team has been invited to participate in large performance activities at home and abroad for many times such as the ceremony in celebration of the 50th anniversary of Young Pioneers, large performance in celebration of the return of Hong Kong and Macau, the cultural exchange between China and South Korea, the opening ceremony of World Cup, etc. The domestic and foreign friends are impresses by the splendid performance of the art troupe, thereby making an outstanding contribution to establishing friendship between China and foreign countries and developing the Chinese Wushu culture.school attracts a lot of Wushu lovers throughout the world.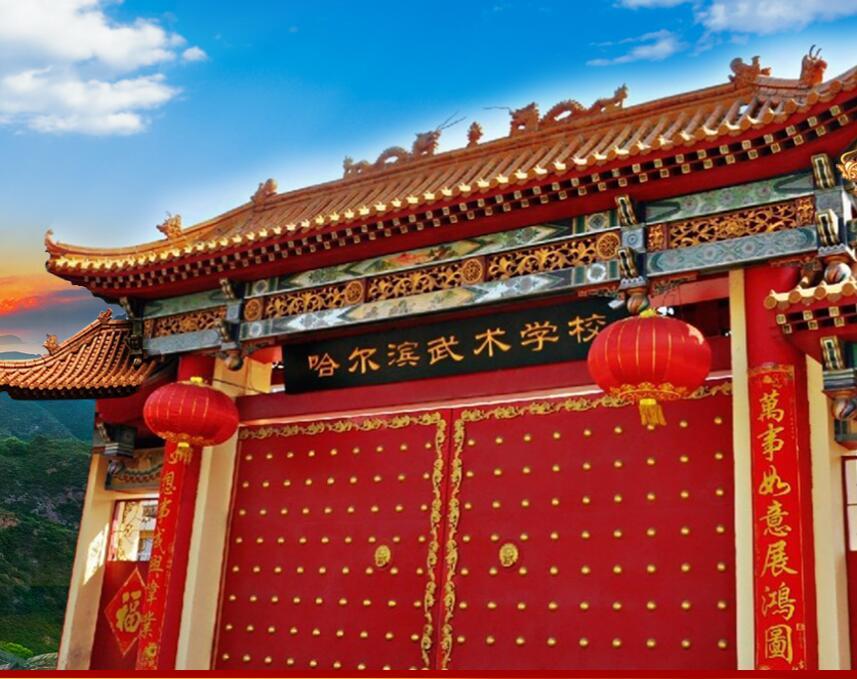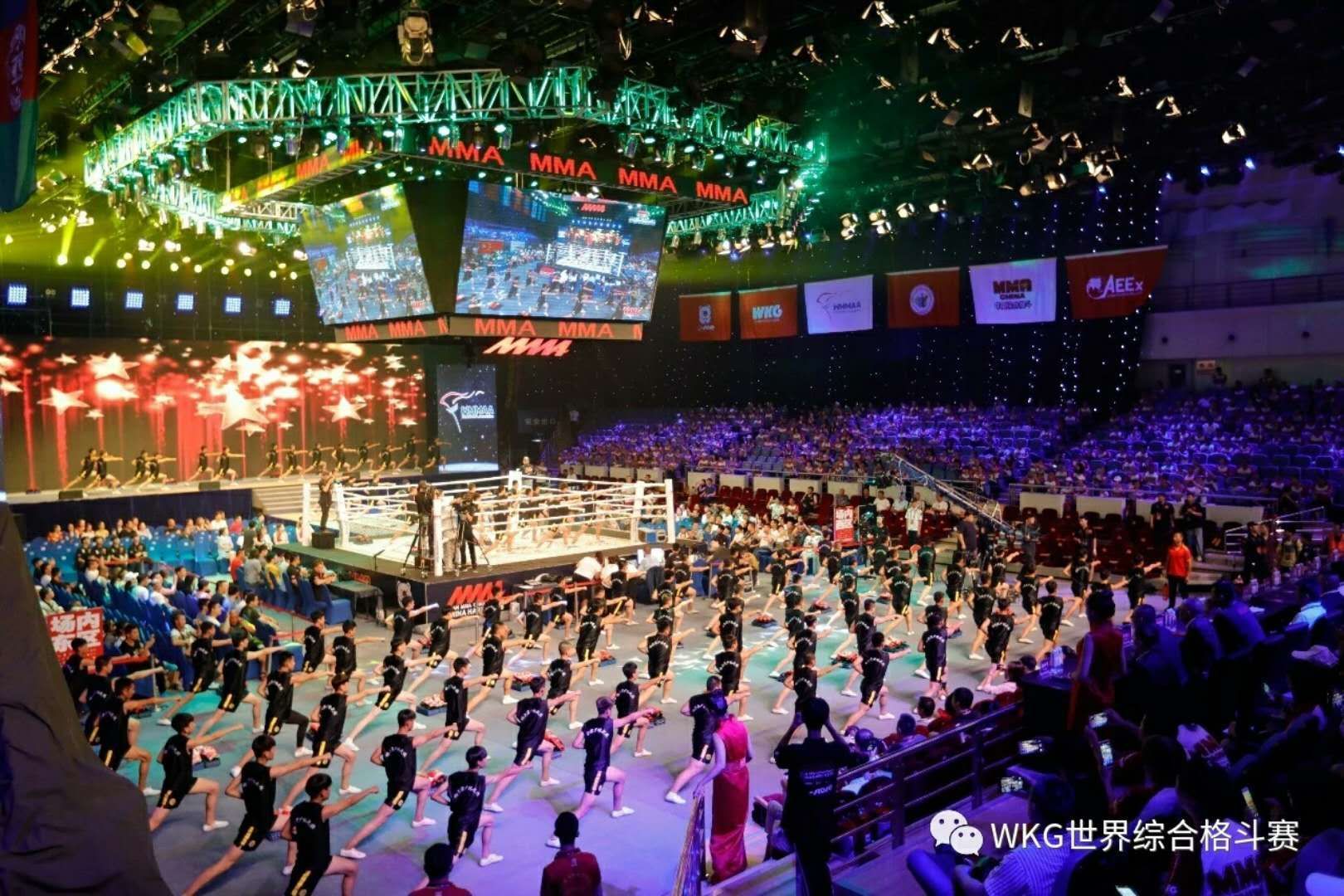 With the care and support of the national, provincial and municipal leaders, Shaolin Temple Harbin Wushu School has made outstanding achievements and won group championship and individual championship in the domestic and foreign contests. The school has been wining the group championship in the contest of three northeast provinces. In 2001, as the representative of Heilongjiang, the school participated in the 9th national games and made outstanding achievements. Our student, Zheng Lun, defeated the domestic free combat champion, Liu Hailong in the free combat competition of the 10th national games in 2005 and defeated the gold belt winner in Thailand—Chalermpol Kietsunantha in China-Thailand Free Combat Contest on July 26th, 2008. "Women are no inferior to men." The female students including Yu Haibo won championship in the domestic and foreign contests for many times through training and unremitting efforts and obtained countless honors for the school. Shaolin Temple Harbin Wushu School assisted the International Wushu Federation, the Chinese Wushu Association and Heilongjiang People's Government in holding the 4th Free Combat World Cup during September 19th- 21st, 2008, successfully held the domestic and foreign contests including China-Russia, China-Japan, China-Iran, China-America, "Kung Fu King", etc., created kung fu stars including Huang Lei, and made a huge contribution to the development of Wushu career.
Shaolin Temple Harbin Wushu School has become the national key Wushu training base and has been awarded the advanced education unit and Class A School for many years. Since it was established more than 10 years ago, outstanding Wushu talents come out in succession. A lot of excellent students are sent to professional schools, police colleges and People's Armed Police on recommendation. The school wins favor of employing units, thereby providing broad development space for students.
In recent years, the school has made achievements, returned the society, raised donations for the charitable activities, charged no tuition fee of students excellent in character and learning, given extra help in study and life and helped them achieve ideal.
Shaolin Temple Harbin Wushu School is like the rising sun, a bright star among the domestic Wushu schools, a kung fu base, a cradle of champions and a platform for fulfilling dreams. The elites with both literary and military capacity will create a wonderful future.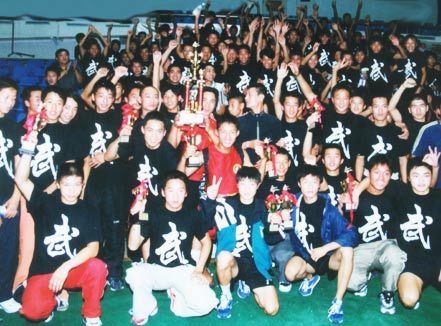 Address: Shaolin Temple Harbin Wushu School, 6km away from National Highway 102, Harbin, Heilongjiang